VOYAGER-DE™ STR

We service, refurbish, buy, sell, provide parts and lasers for the Voyager DE STR MALDI-TOF mass spectrometer.

VOYAGER-DE STR FOR SALE available in 3Hz and 20Hz models. CLICK HERE FOR QUOTE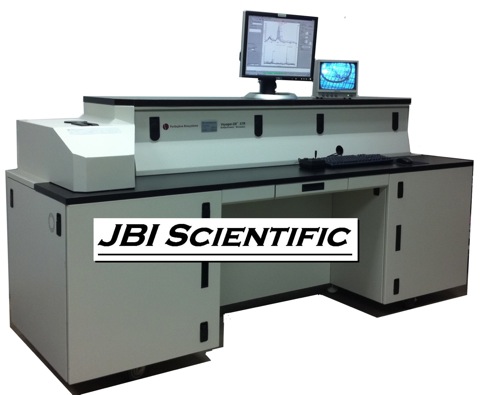 UPGRADE YOUR OLD COMPUTER SYSTEM TO THE NEW JBI SCIENTIFIC VOYAGER COMPUTER FEATURING: Microsoft® Windows XP® operating platform, 2.8 GHz Processor, 2 GB RAM, 500 GB HD (optional Solid State Drive), and USB 2.0 Ports. Your current computer must be using the Acqiris or Signatec digitizer to purchase this upgrade. INTERNET SPECIAL CLICK HERE FOR QUOTE.


This unit is guaranteed to install and pass the OEM specifications as described in Appendix A of the Voyager 5.1 Users Guide.
Service contracts and customer training are available for the Voyager™ product line.
*Laser rep-rate is dependent on date of manufacture or JBI modification.


JBI Scientific...Sales, Service, and Support for Voyager DE-STR MALDI-TOF Biospectrometry Workstation