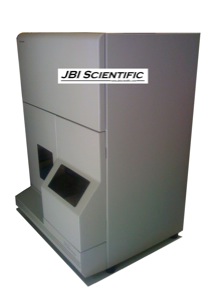 ABI 310

We buy ABI 310's. JBI provides service, refurbishment, parts, and support for the
ABI 310 Genetic Analyzer.
JBI Scientific can perform Preventative Maintenance PM Service for your
ABI 310 Genetic Analyzer
, or perform time and materials based service. Please call 936.294.0521 for more information.

ABI 310 LASER REPLACEMENT PACKAGES Refurbished ABI 310 Laser or New Laser options
JBI Scientific…Sales, Service, and Support for ABI 310 Genetic Analyzers.


CONTACT US
■
ABOUT US
■
SERVICE
■
LASERS
■
BUY/SELL YOUR INSTRUMENTATION